A PRIVATE SOCIAL NETWORK FOR AUDIO PROFESSIONALS
WITH A SEPARATE MENTORSHIP PLATFORM FOR THE NEXT GENERATION
Welcome!
My name is Joe Miuccio and I'm the founder of Audio Pro Network, a private niche social media platform dedicated to the audio industry. It's a patch bay for people and a noise free alternative to the chaos of public social media. Join hundreds of audio professionals and students from all over the world in the only private online community dedicated to the audio industry. I'm doing something different here and I hope that you'll join me.

Joe Miuccio,
Founder, Audio Pro Network
Professional Community
A free, private community for audio industry veterans.
Mentorship Community
A free, private audio post mentorship community.
About the Communities
Two one-of-a-kind private communities dedicated to the audio industry. These social media platforms are built to create true friendships and connections, while at the same time help guide the next generation of audio post professionals.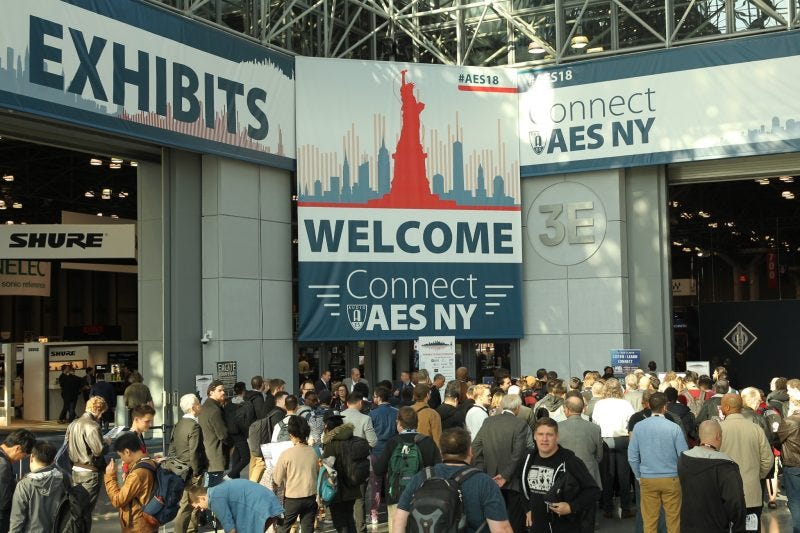 Professional Community
​​Social media is becoming more intrusive every day. Advertising, phishing and bots are just some of problems plaguing your user experience and compromising your privacy.

​This network is private, free and filled with industry veterans just like you. Join today and leave the noise behind!​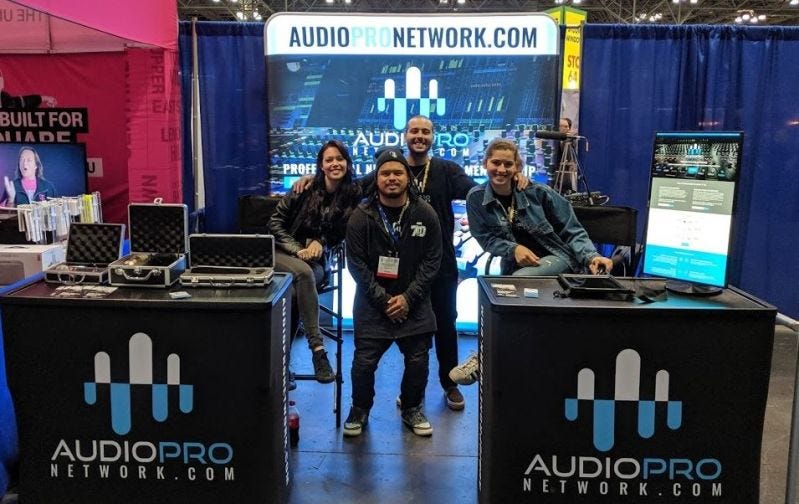 Mentorship Community
​A First-of-its-kind, Free Audio Post Mentorship Platform
​Who is The Mentorship Community for?​

If you are currently in college or a recent graduate, the mentorship community will help you put all the pieces together, giving you a fuller understanding of the industry, real world workflow, business practices and much more!
​The only private online community dedicated to mentorship for Audio Post.
Weekly live voice over recording webinars!
Get all the answers you need from your own dedicated audio post mentor.​
​24/7 mentor messaging, networking with your peers
After joining the free mentorship platform, consider joining the Audio Post Career Accelerator (launching soon) for one-to-one coaching practice sessions and career development. You can and should be a member of both platforms!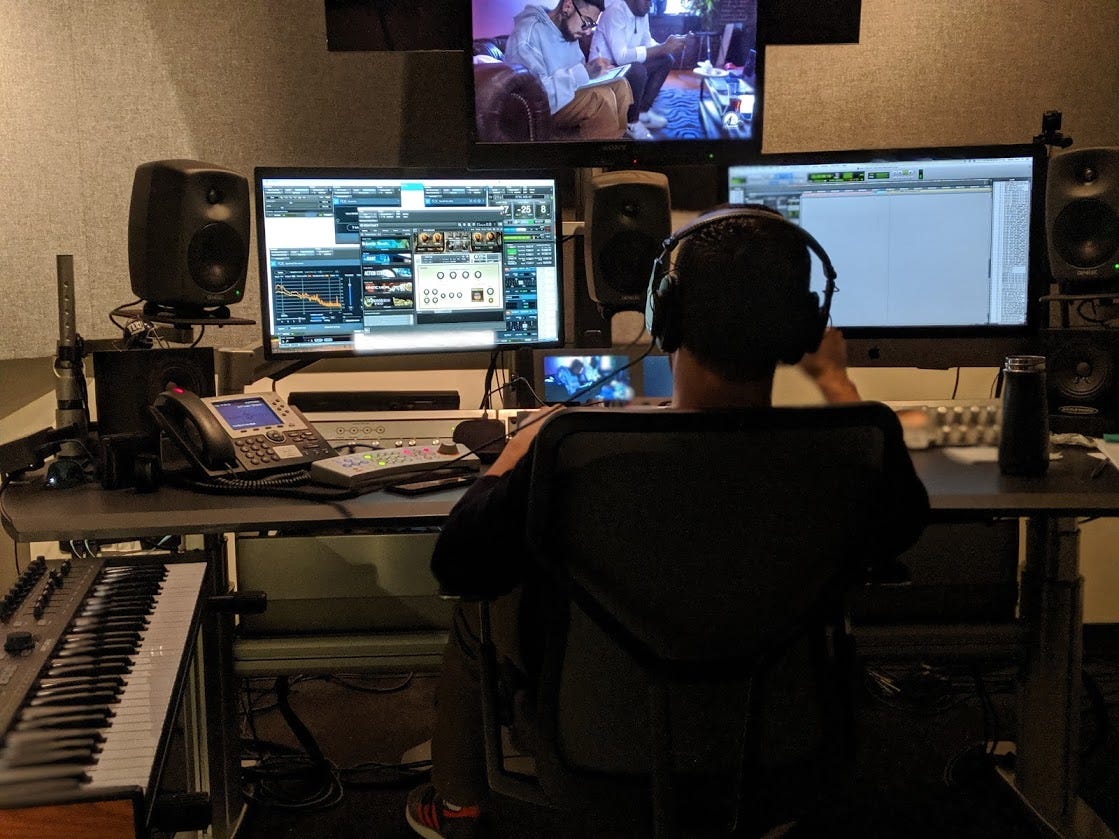 LAUNCHING SOON!
The Audio Post Career Accelerator
One-to-one mentorship, hundreds of practice sessions and career development assistance.
The Audio Post Career Accelerator is a new type of interactive course experience. Get a jump on your audio post career by enrolling in this one-of-a-kind curriculum that's designed to feel just like an apprenticeship at a real studio!


Download hundreds of practice sessions.
Job search assistance (upon course completion)
Internship credits with participating colleges
And much much more!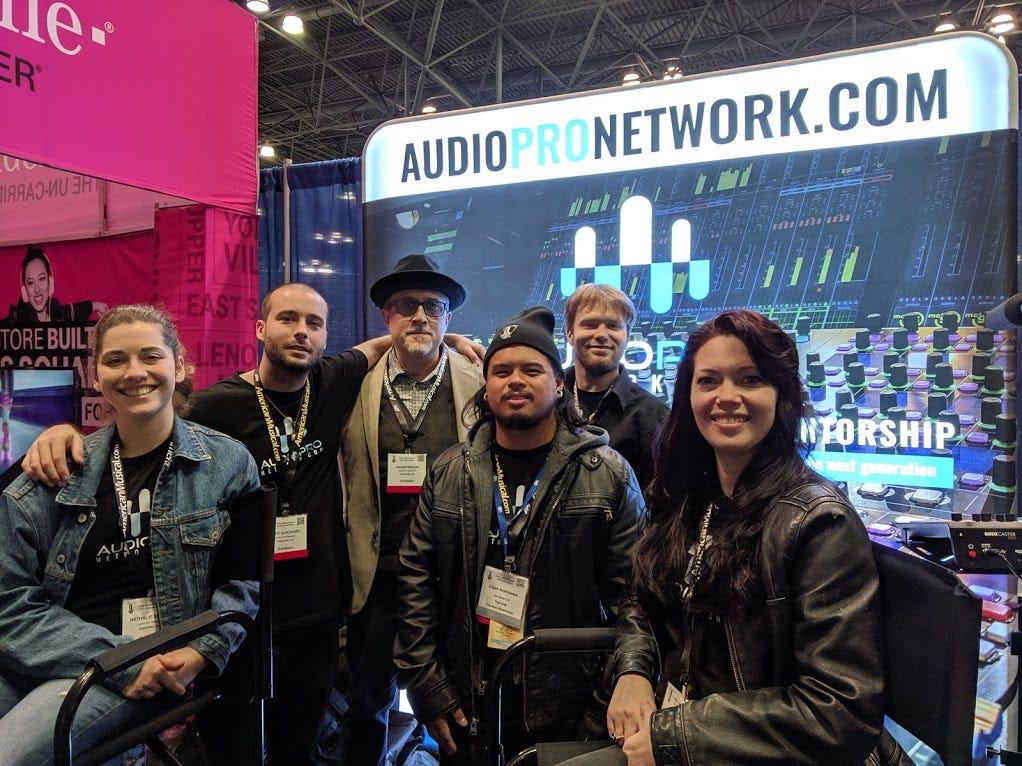 Audio Post Recruitment
A custom service for audio post facilities.
If you're looking to hire new entry level talent for your audio post facility or recording studio, Audio Pro Network is your resource for pre-trained talent! Members completing The Audio Post Accelerator course have been coached personally by Audio Pro Network founder Joe Miuccio, completed all necessary audio post coursework, and are ready for work! Some are even willing to relocate for the right opportunity.