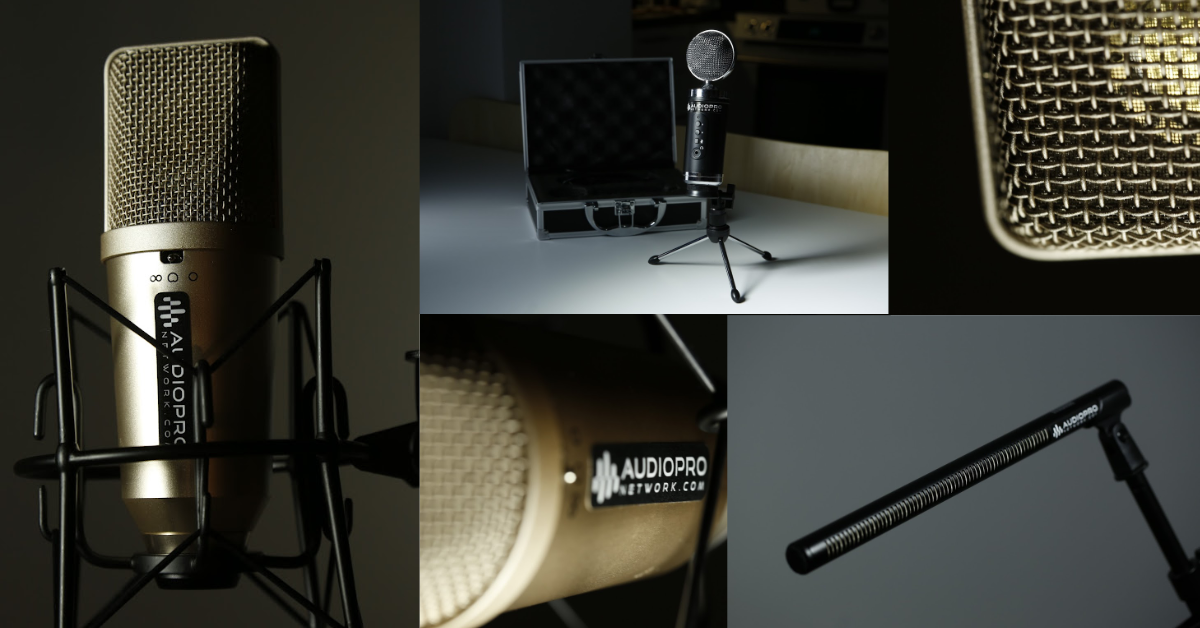 The Mic Locker™
$249.99 USD + Tax
Free shipping in the continental United States


Our flagship studio condenser mic is great for vocals and instruments, rivaling the most expensive large diaphragm mics around.
Our shotgun mic is great for production sound, but you can use it for foley or any source that requires side sound rejection.
And finally, our USB mic is great for video conferencing, or laying down that quick song idea.
PROFESSIONAL STUDIO CONDENSER MICROPHONE
Studio-grade condenser xlr microphone that delivers premium audio performance for crystal clear audio capture - perfect for vocals, acoustic instruments.
Directional cardioid polar pattern and pure-aluminum-plated, 18mm-diameter-diaphragm condenser capsule
Smooth, wide ranging frequency response (20–20,000Hz) captures the full audible spectrum
High sensitivity and low signal-to-noise ratio captures every subtle nuance of your source audio
Includes hard case, foam pop filter, mic clip, shock mount and 6 foot mic cable.​
Requires +48V phantom power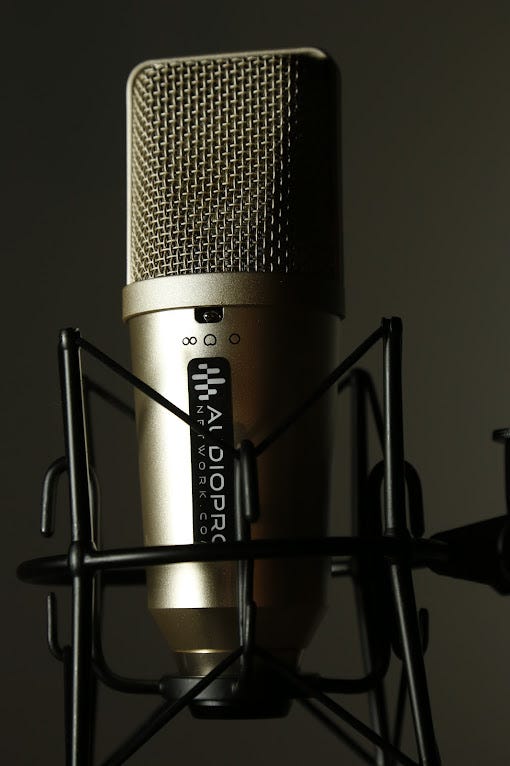 USB MICROPHONE
Cardioid pickup pattern: Captures your voice with clear, focused sound for streaming, podcasting, broadcasting, Skype calls and Zoom meetings
Stylish retro design: Record or stream in style with a classic recording equipment design that looks great on your desktop and on camera
Adjustable desktop stand: Allows you to position the microphone in relation to the sound source, improving sound quality and saving space on your desktop for the optimal broadcast setup
Includes hard case, desk stand, mic clip and usb cable
This mic is USB 2.0, USB-C adapter not included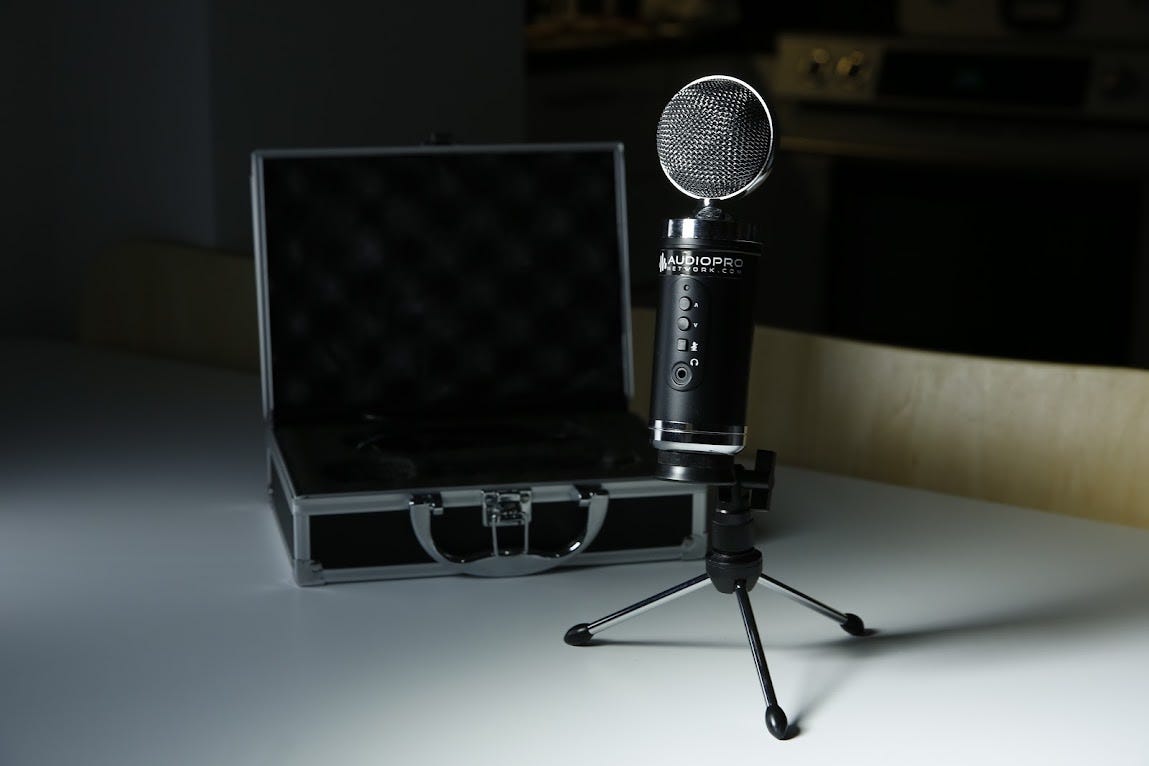 SHOTGUN MICROPHONE
Pronounced directivity
Maximal rejection of side noise
Rugged all-metal housing
Very good suppression of structure-borne noise
Supplied with foam windshield, mic clip hard case and 6 foot mic cable
Requires +48V phantom power